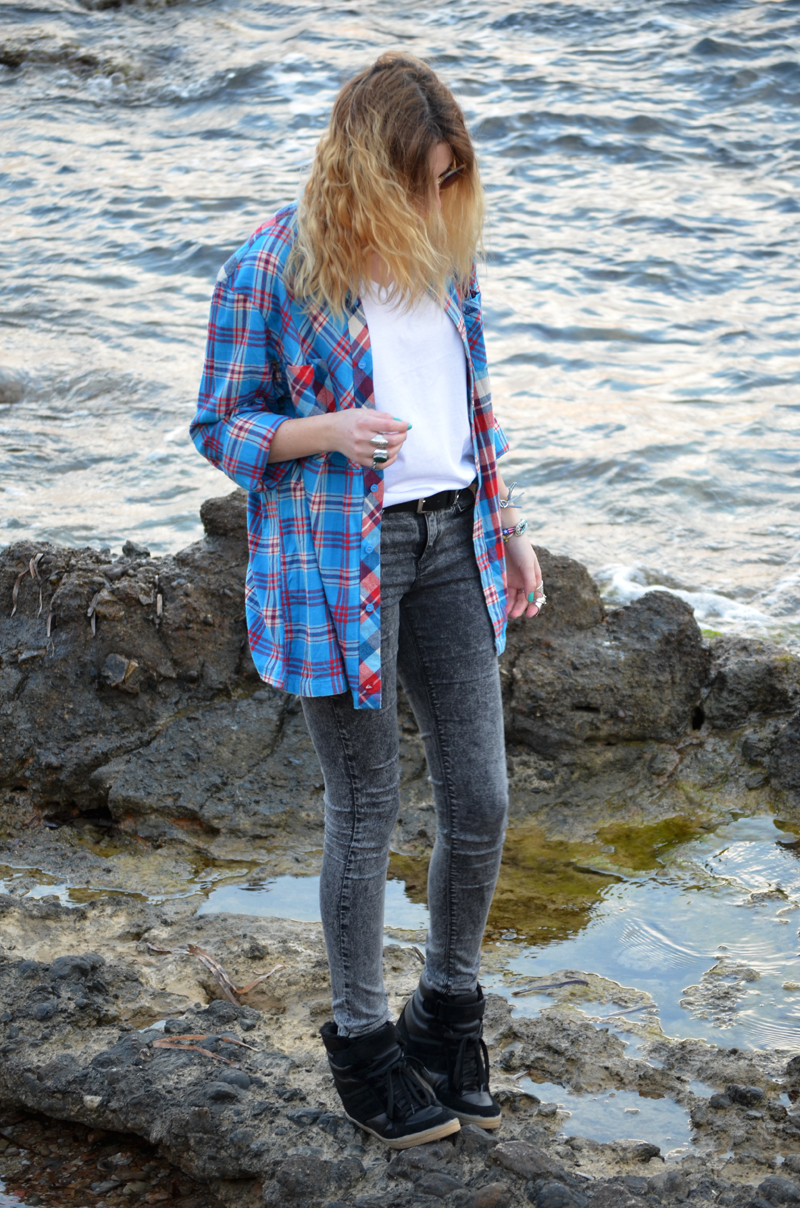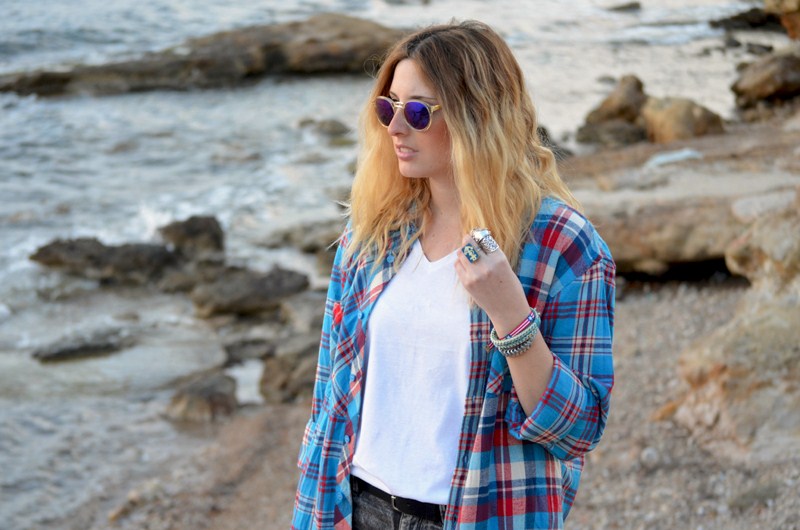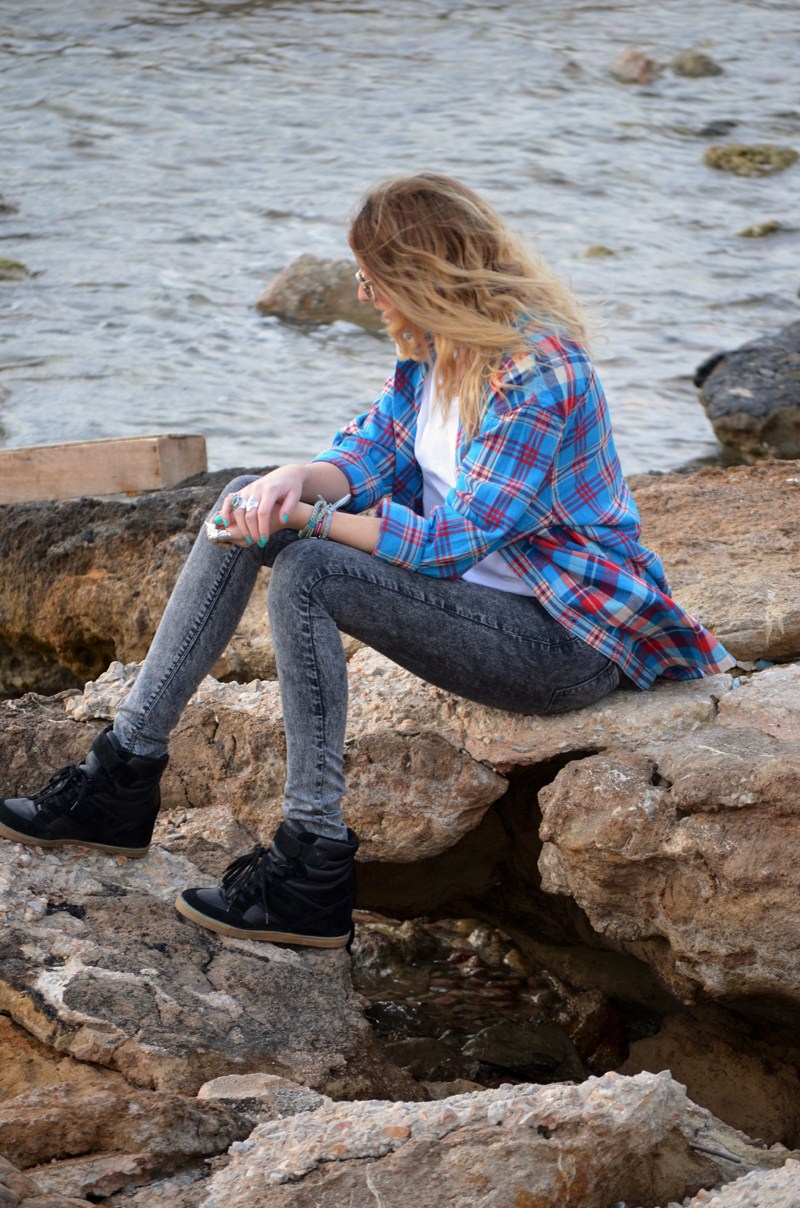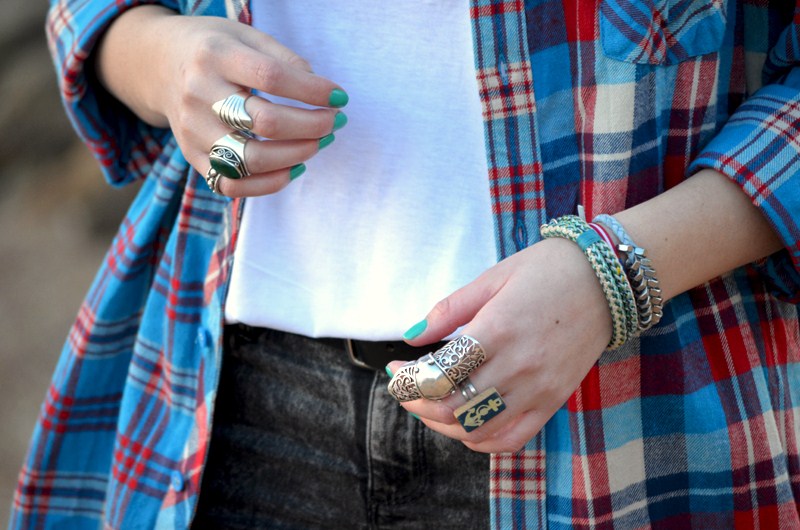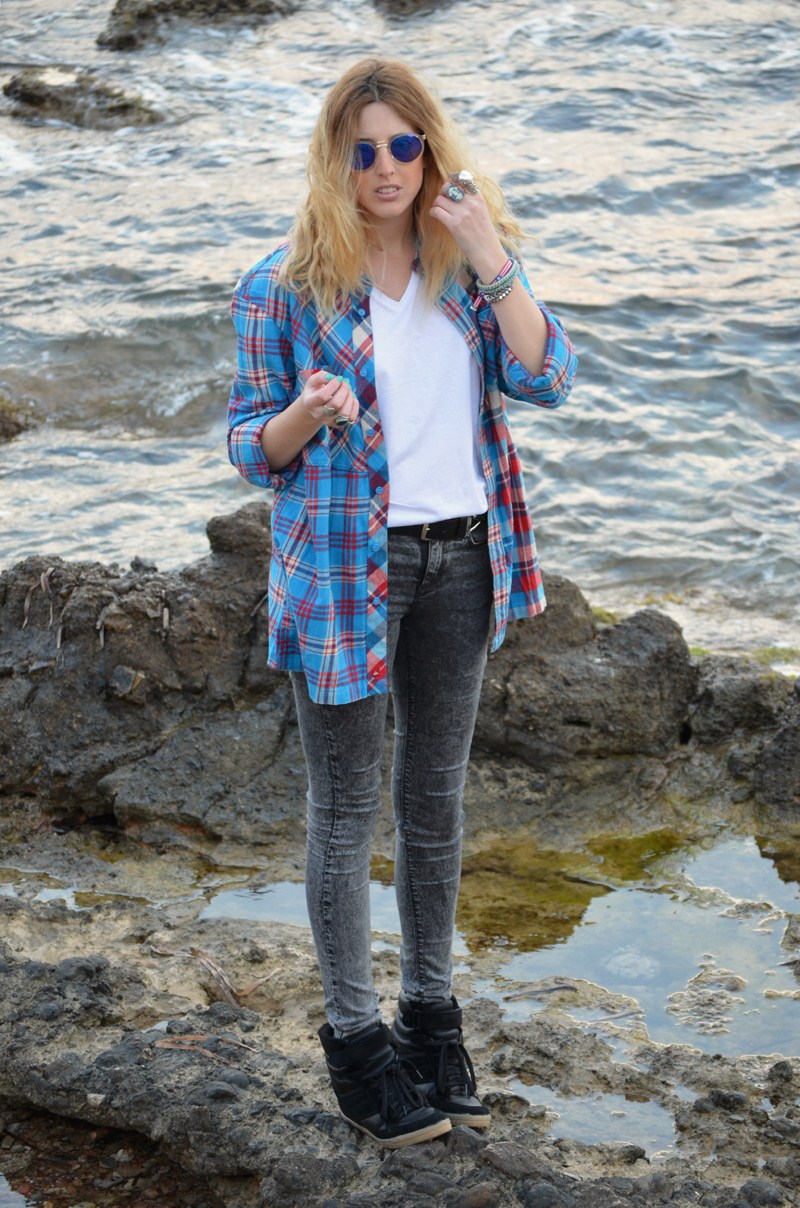 quiksilver
shirt (similar
) |
zara
mens t-shirt |
vintage
belt |
|
|
vintage
rings | bracelets thnx to
and
|
paul smith
sunglasses
A walk at the beach on a windy day is not a good idea after all; especially if you're planning to take pictures for an outfit post. Anyway, yesterday I was sporting my new plaid shirt from quiksilver in a very simple and casual outfit. Paired it with a plain t-shirt from the mens section of zara, topshop jeans and sneakers, as well as my favourite paul smith sunglasses. Wore my grandmothers rings and some bracelets to add a little something to the outfit.
By the way, you should totally check out the
, they're absolutely fantastic.
You could also get a 20% off just by following the next steps:
Follow Surf Addict Fashionista on
and
Comment bellow so we know you did
xx