surf addict fashionista x pink woman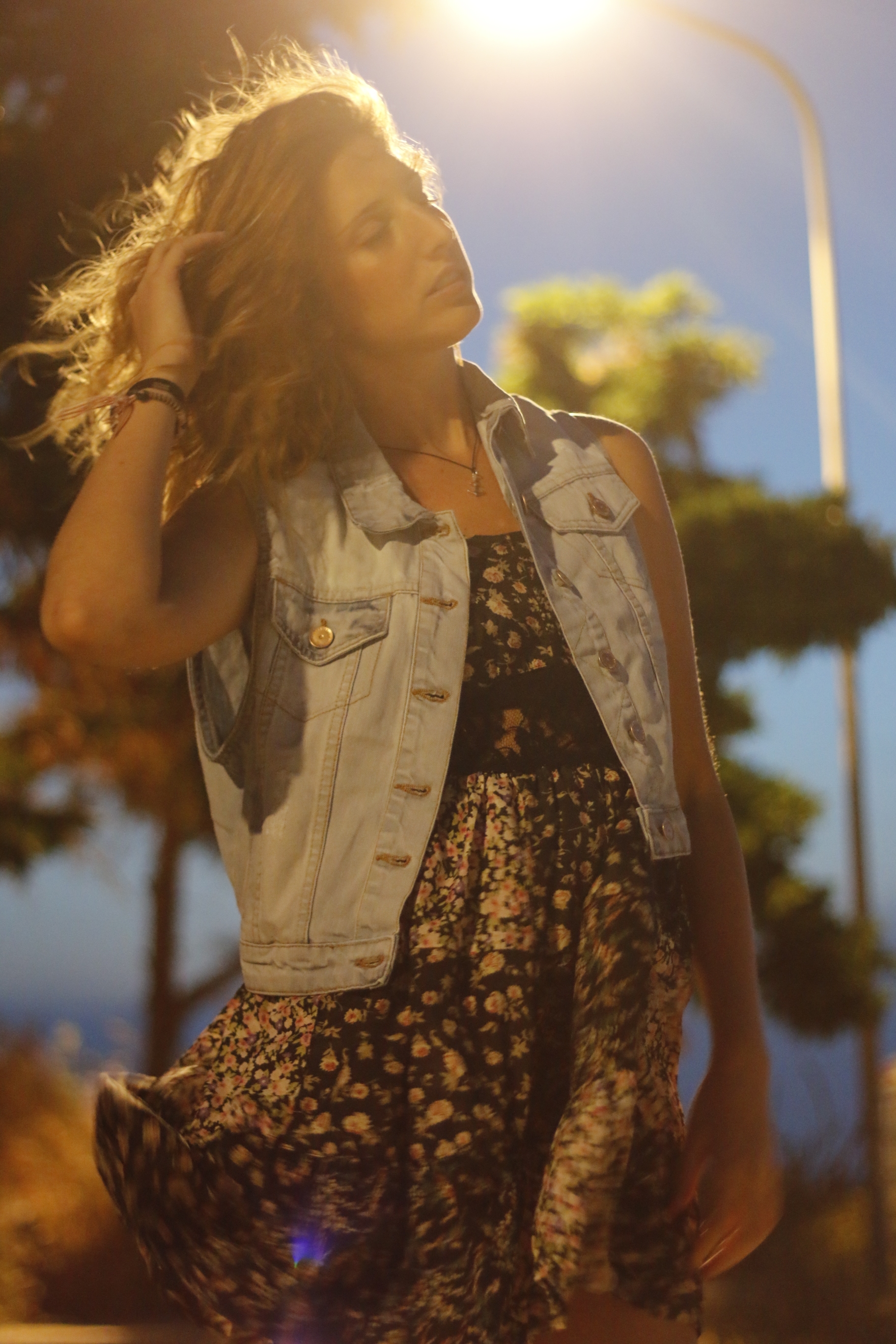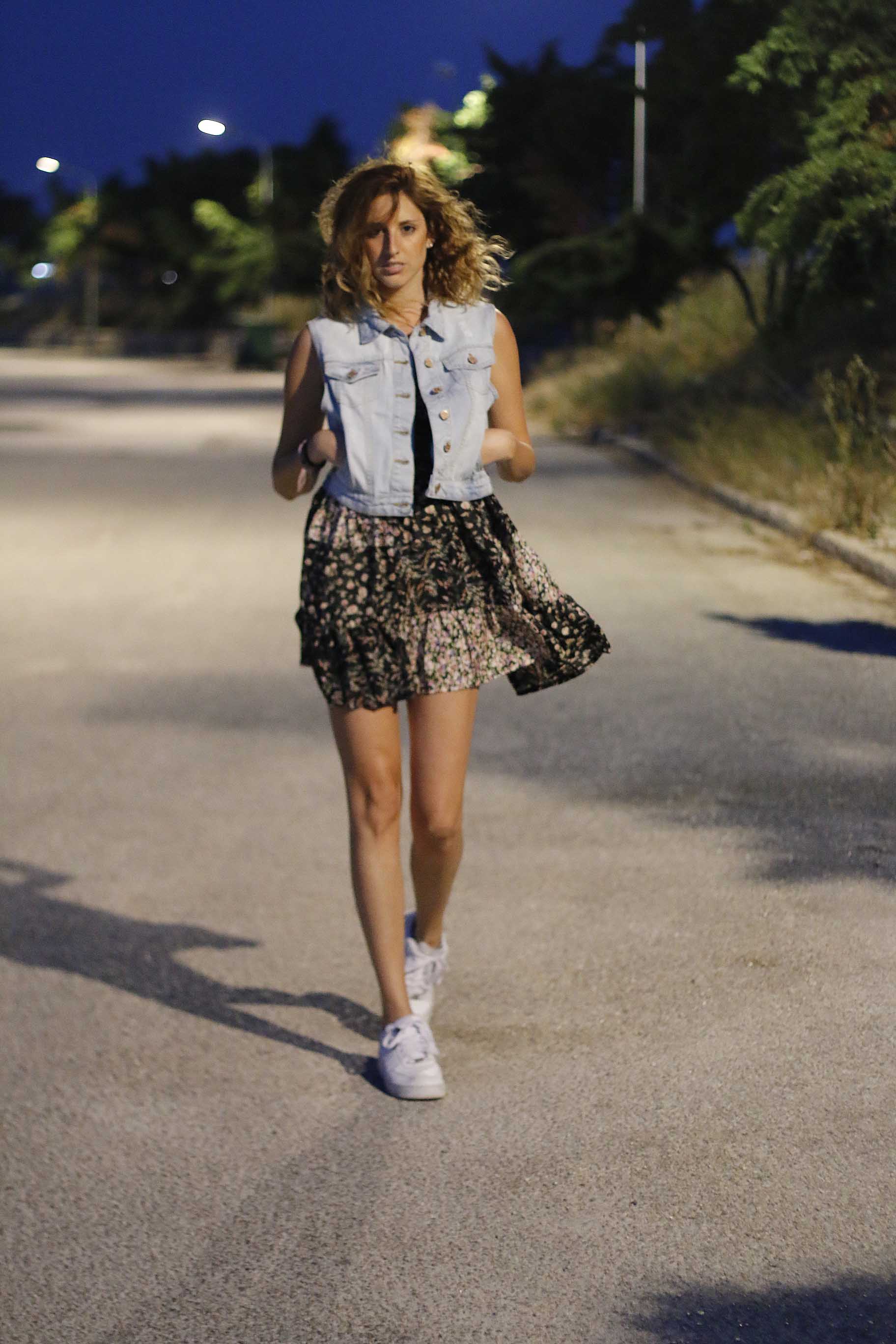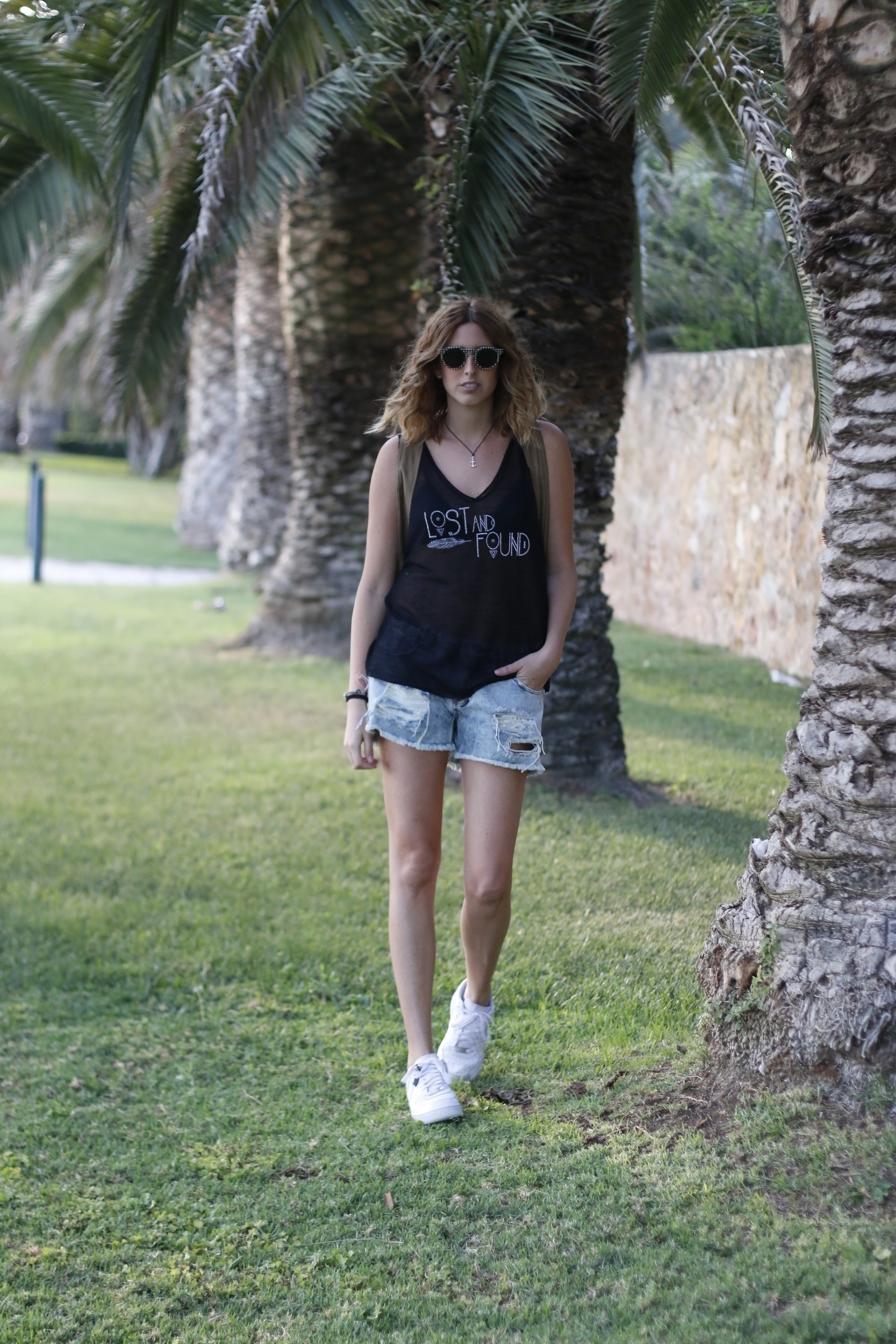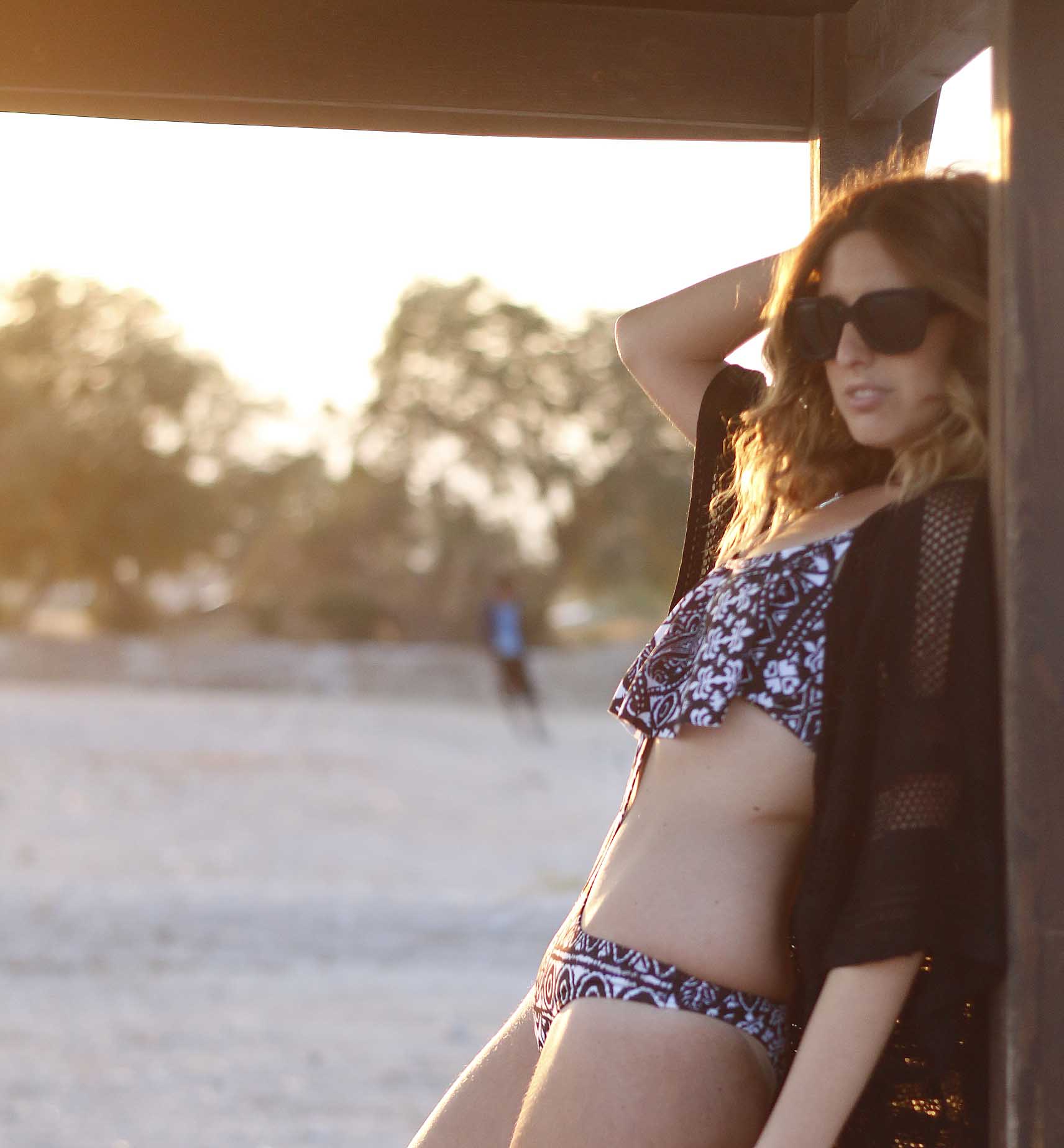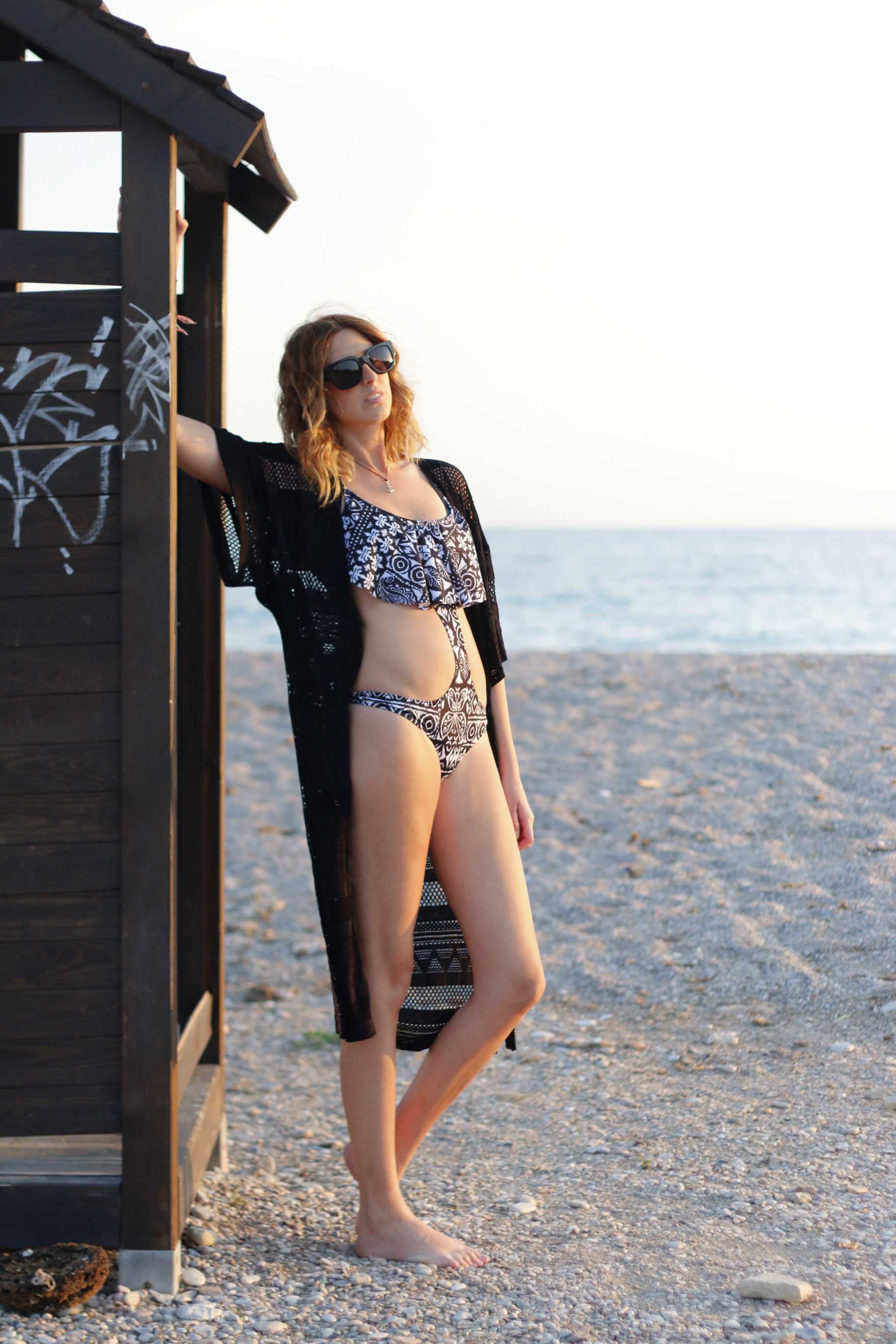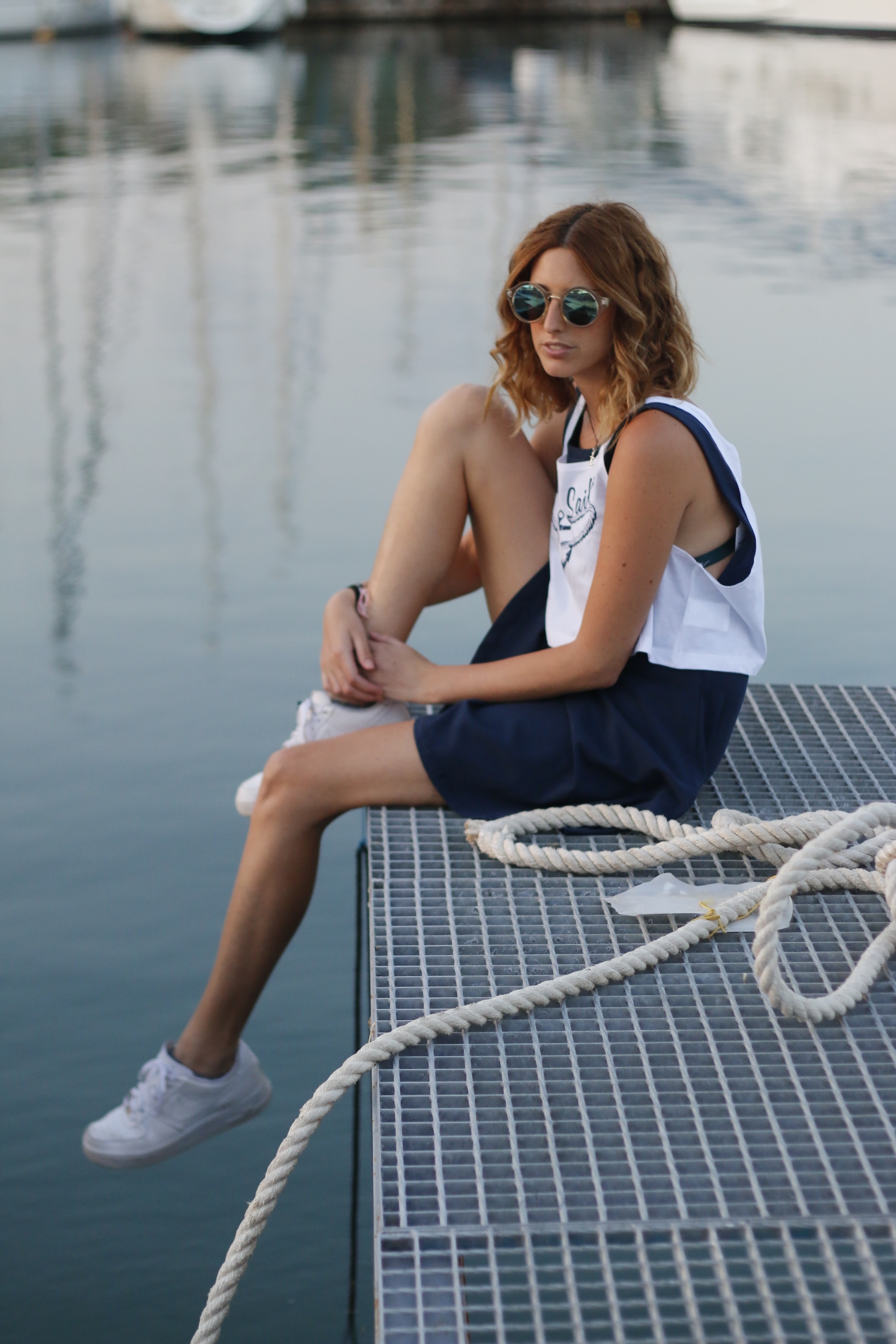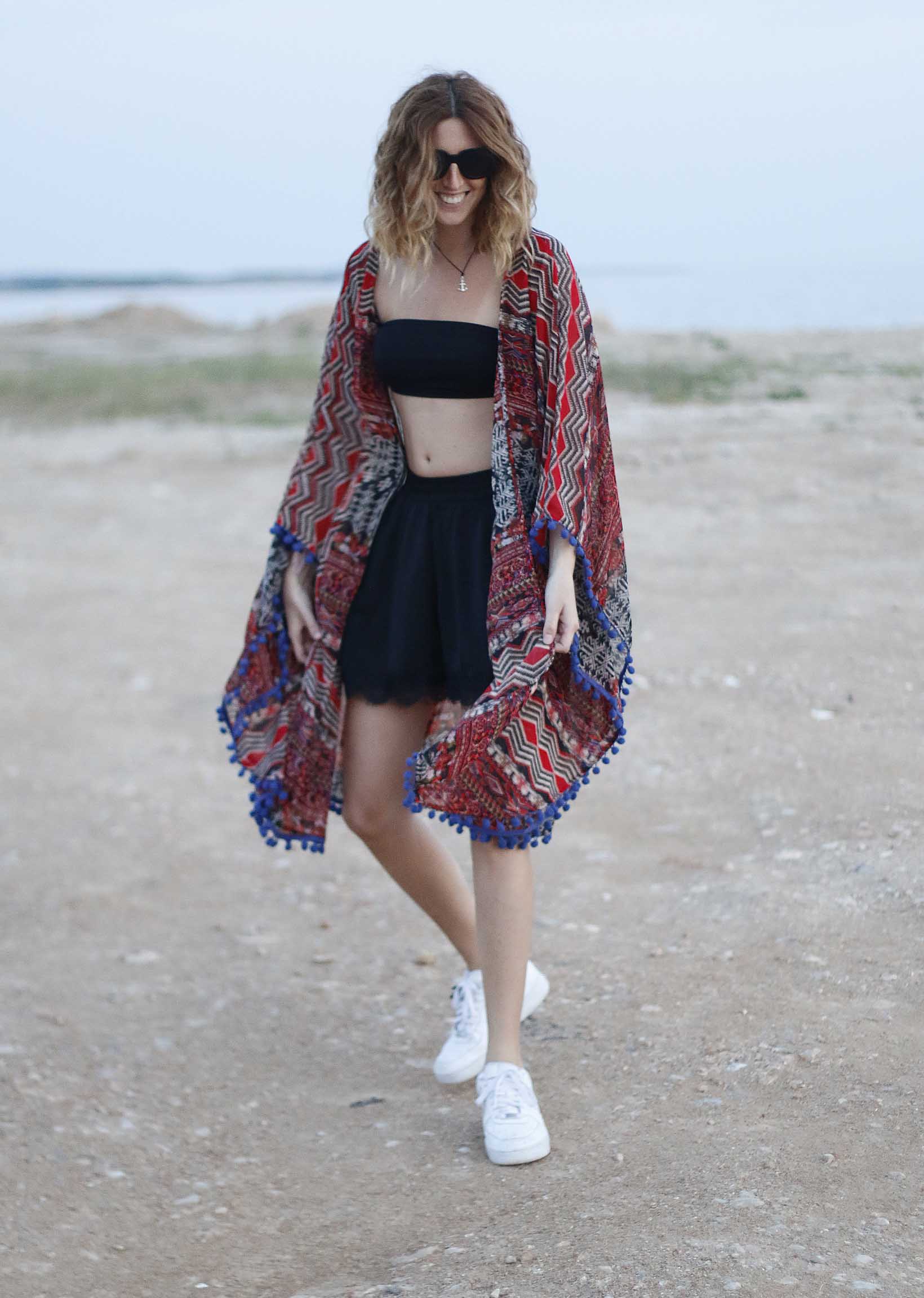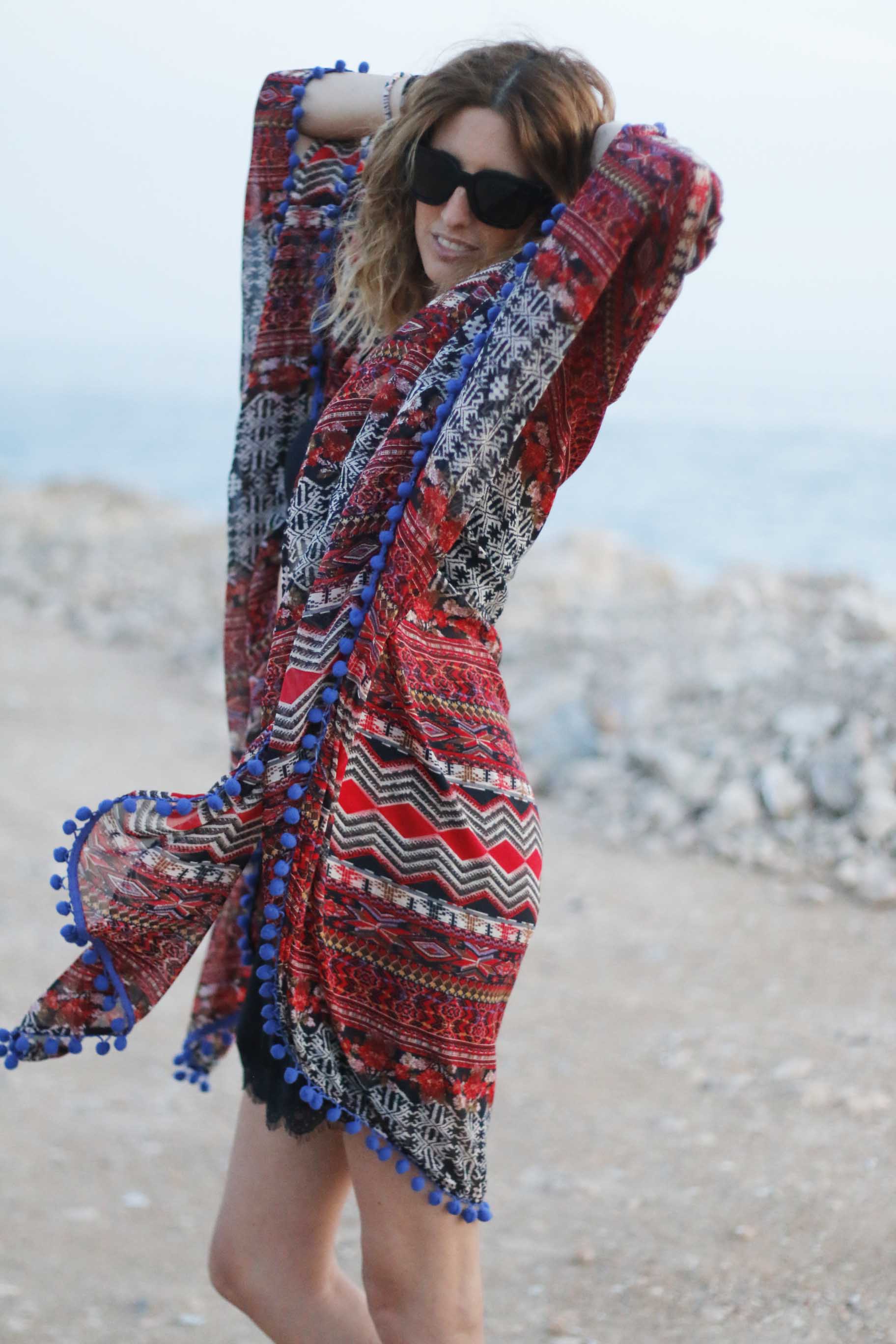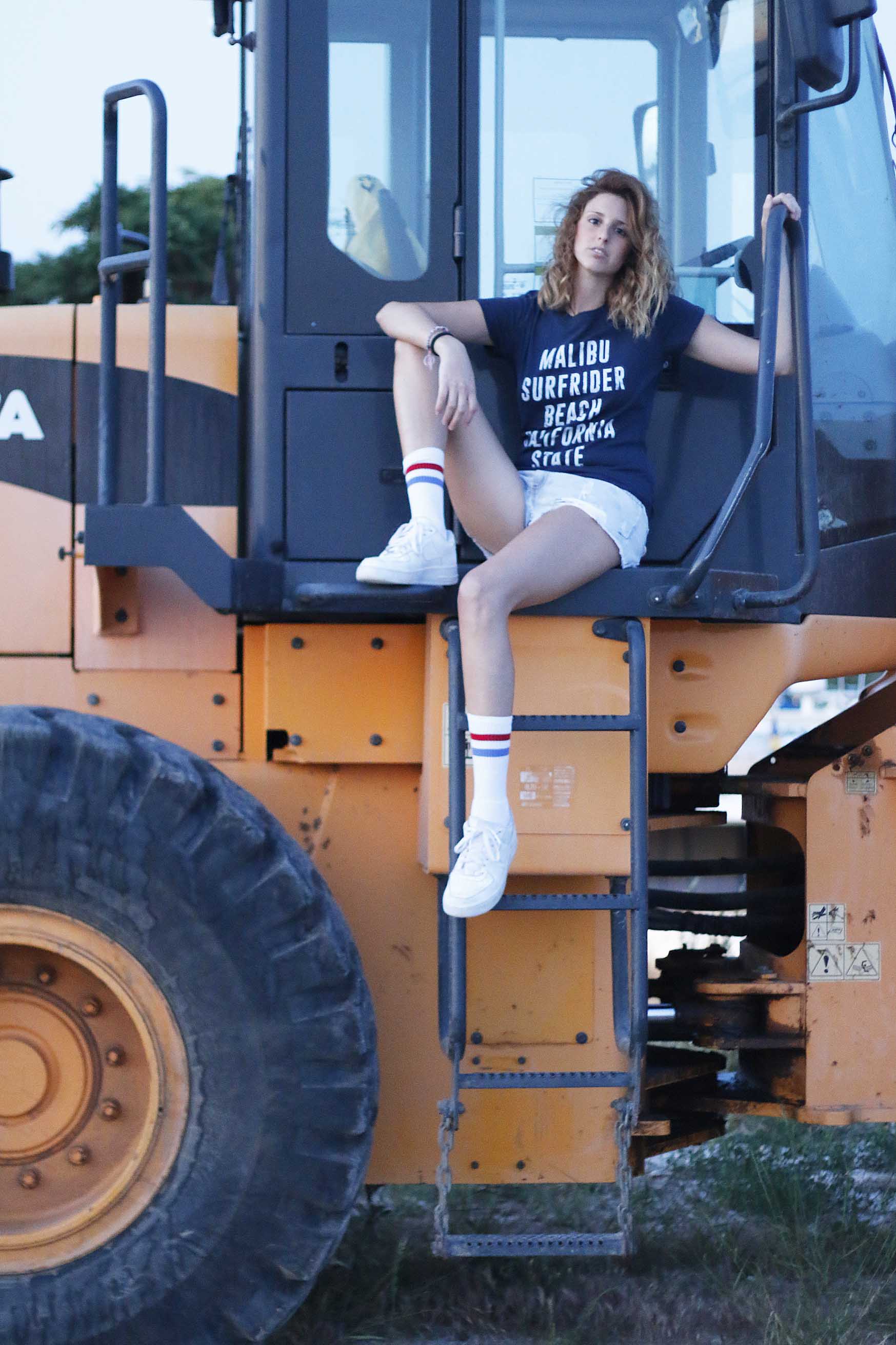 photos: Katerina perka
more pictures coming soon...
Founded in 2004, Pink woman is a young, quick reactive clothing company, based right outside Kavala, a beautiful town in northern Greece with flagship stores all over the country and not only.
My favourite has to be the one in Glyfada, which opened the doors to the crowd a couple of weeks ago and of course I was there. A beautiful three- storey building with high ceilings and the minimal combination of white and wood that creates a friendly environment for a unique shopping experience.
I am pleased to announce that Surf Addict Fashionista has teamed up with Pink Woman Glyfada and the talented Katerina Perka to introduce to you our latest addictions of the current Pink Woman collection.
The collection offers a wide range of garments of multiple styles –from girly to sporty and boho- in order to meet the needs of all the cool young women, who want to stand out, yet always seek for trendy pieces in affordable prices.
location: Pink woman store, Glyfada, Greece